"The lifestyle of the manic-depressive who is in a high tends to be a glorious scattering of money".
These may take on the form of excessive shopping sprees.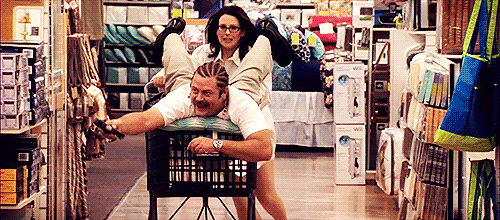 It could also take on the form of irrational investments,
with the bipolar grandiosity making them feel like there is no way they could go wrong.
It could take on the form of extravagant gifts to family and friends.
The spending could be in the form of excessive gambling.
Money seems limitless.

Everything NEEDS to be bought. It is ESSENTIAL.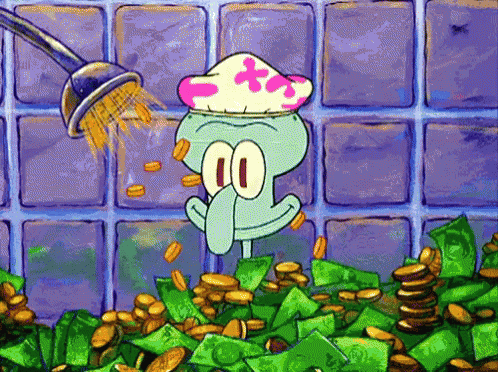 Shopping is part of the manic high.
Once you come crashing down from your high,
you may do so to an empty bank account. Yikes.