When "13 Reasons Why" was released last year on Netflix, the show received much attention, both good and bad. Some praised the high school drama for bringing up issues that are often swept under the rug, such as depression, suicidality and rape. The show was seen as a way to bring up the discussion of such topics. Others thought that the depictions were much more harmful than helpful, possibly even leading to "copycat" behavior (self-injury or even suicide attempts) or being triggering. With such sensitive topics, it is easy to see how this show quickly got the attention of audiences, including mental health professionals, all around the world.
With season 2 newly released, what are the conversations that it may bring up? I listed a few topics that were highlighted throughout the episodes along with some questions to get some conversations started!

Suicide
Whose responsibility is it to prevent student suicides from happening? Parents? Friends? Teachers? Counselor?
How can we prevent future similar incidents from happening?
How can we best support a friend who survived a suicide attempt?
Bullying
How can schools best interfere with bullying?
What resources do victims of bullying have at their disposal?
School Shooting
What are the warning signs of a potential school shooter? How can such violence be prevented?
Does showing the "making" of a school shooter in a popular show make real violence more likely?
Rape & Rape Culture
How can we address "rape culture"? How can we change it?
How can we best support and help victims of rape?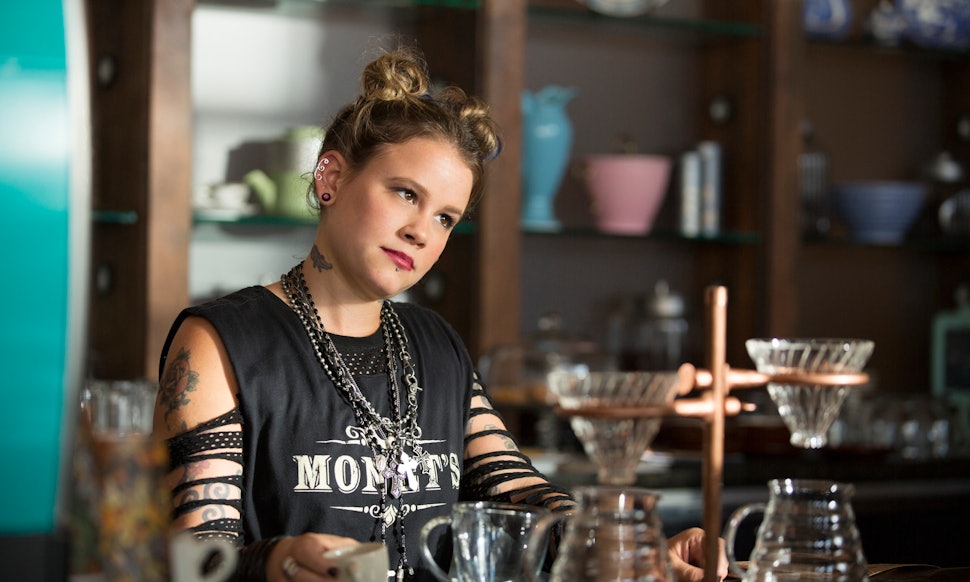 Mental Illness
What are good ways to support someone who struggles with mental health issues such as depression, self-harm, and/or suicidality?
At what point does someone need to seek professional help?
The show also addresses other issues that teens may face, such as peer pressure, drug use, addiction, drinking, social isolation, and consent.
Is the show helpful or is it triggering? Does it highlight issues (such as rape) or misuse them as entertainment? What do you think? Comment to let me know!