Apparently, the transitional seasons of fall and spring are typically hard times for bipolar patients…
depressing times.
Not for me.
In fact, I'm QUITE the opposite of depressed.
Hypomanic… or even manic…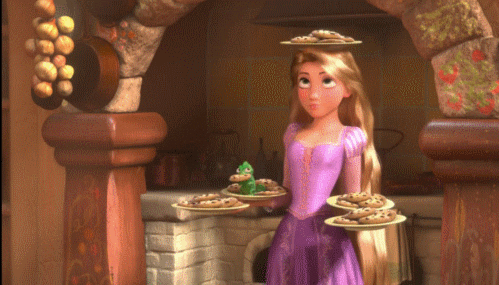 I tend to start many little projects, or develop new hobbies.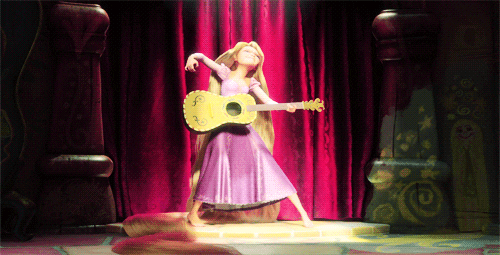 My confidence grows. I can do ANYTHING.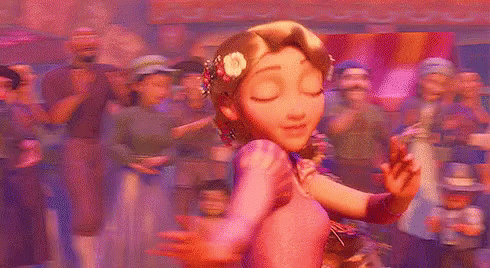 I have SO much energy, enough to go dancing around all day long.
I have little patience to sit down and be still.
Everything looks interesting and beautiful.
Colors are brighter.
Music is more beautiful and meaningful.
The ordinary seems extraordinary.