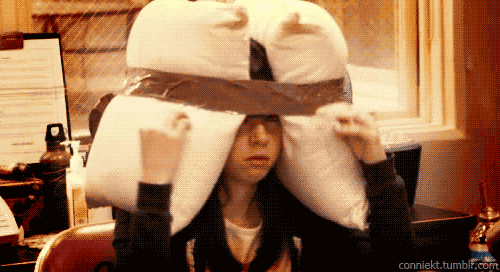 The best part of the day is sleep, if you CAN sleep.
Getting out of bed may feel impossible.
The illness impacts more than just your head.
You may find yourself more confused than usual.
You may find that death is a recurring thought in your head.
Everyday tasks may suddenly seem overwhelming.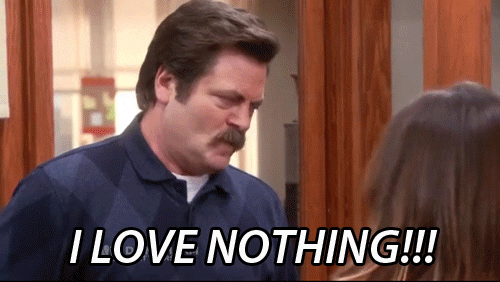 Things that you were passionate about don't seem to matter anymore.
You may try various coping mechanisms to help with the depressive symptoms.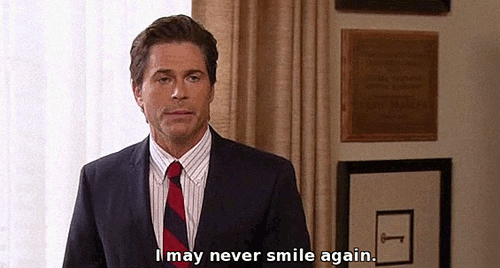 The depression may feel like the new normal, like it will never lift.
But, depression is not permanent.
It can be treated.
Happiness is possible once again.