1. You have ideas.
LOTS OF THEM.
& they all seem FREAKIN' BRILLIANT!!!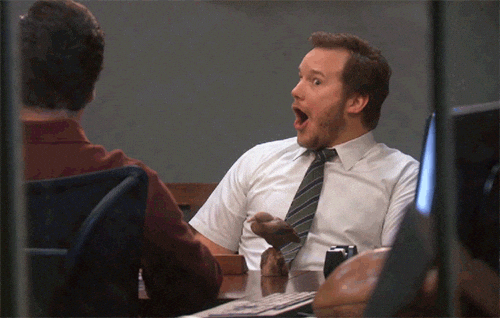 2. You have a TON of energy!
WOOOOOOO!
3. You feel the need to reconnect with all of your friends,
even ones you haven't talked to in years.
4. Every little thing just seems oh so exciting!
5. Sleep? Why? Sleep is SO unnecessary.
6. You feel the need to share every awesome idea that springs into your head. Because such awesomeness simply cannot or should not be contained.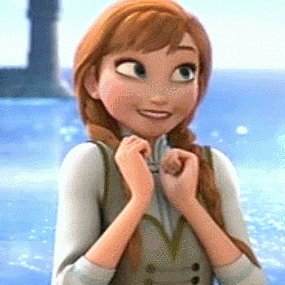 7. Your confidence is inexplicably through the roof.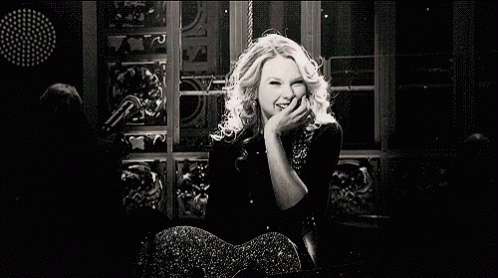 8. Your emotions are all pretty intense.