Hi,
It's me…
The girl that has friend-zoned you too many times to count…
Yeah… sorry about that…
I'm not always the smartest…
In fact, I can be incredibly stupid
& blind to the things that are so obvious to everyone else.
BLIND. AS. A. BAT.
So, it's taken me a little time…
and some experience…
some really, REALLY bad experiences…
to see that I really messed up…
and I'm so sorry.
Why?
Because,
When my world is falling apart,
When I think I have LOST my mind,
When I am having a breakdown at 2 AM…
you are always there.
ALWAYS.
Through those moments when I was questioning my sanity
or feeling like I was worthless…
or having my heart shattered into a million pieces…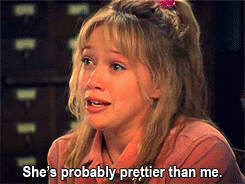 You would always know JUST the right thing to say…
and you actually meant it. 🙂
I'm complicated.
I'm crazy.
I'm irrational.
Somehow, you see through all of that craziness…
Somehow, you understand me.
I cannot thank you enough for all of those moments
that you kept me from falling apart. 🙂
You mean the world to me.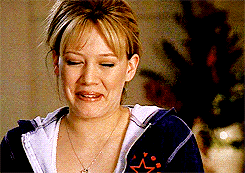 You keep me smiling,
laughing…
no matter how hard life gets for me.
Your patience…
is QUITE remarkable.
Hahaha!
I KNOW I test it,
time and time again. 😉
You like it, though… maybe. 😉
I tell you about anything & everything
and you never seem to criticize me,
even if I am talking to a guy that says things like 'awesome sauce'…
Why, though? Why??? 😉
You are one person that I cannot fool.
You read me easily.
You see right through me.
You know what I need to hear even when I don't.
Sometimes, I don't even need to SAY anything…
you just know. 😉
You are kind of nerdy,
but I like it. 😉
I miss you. 🙂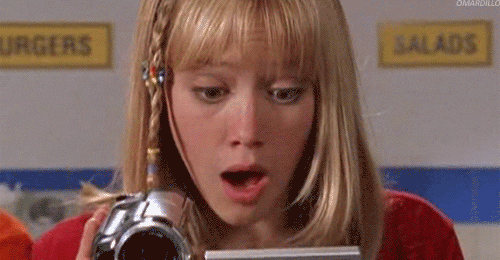 You are one of my dearest friends.
I value our friendship more than you know.
So, maybe we will never be more than 'friends',
but I want you to know that you mean the world to me. 🙂
Maybe you'll read this…
Maybe you won't…
& I don't know if I want you to…
because being this open is pretty terrifying…
but, I guess I'll see where things go…