Should I even…?
2. No… I really don't need this… right?…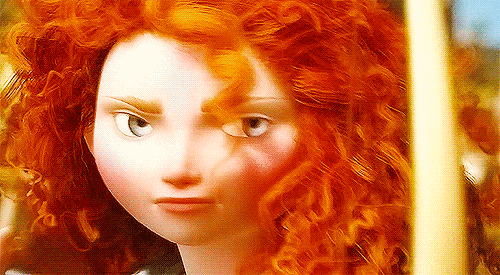 3. WHAT IF I AM FOREVER ALONE?? FOREVER. AND. EVER. AND. EVER??!
4. What if this is the NEW MODERN WAY to find romance and I'M MISSING OUT??!
& could live happily ever after…
The End
5. It's downloading… omg… here it is… let the fun begin…
6. Profile? I'M AWESOME. I SO GOT THIS.
7. How to I present myself?
Smart? Pretty? Funny? Sexy? Sophisticated?
PERFECTION??!
8. Shit. I'm NOT perfect. Dammit.
9. Maybe I should find REALLY GOOD pictures…
10. I probably need a makeover first. THIS IS WORK. SO HARD.
11. Nah. I'll just use a filter. It's all good. DAMN, I'M FINE.
12. IS THAT LYING? I DON'T LOOK LIKE THAT ALL THE TIME…??
13. Nah. It's fine. That isn't catfishing. It's all goooooood…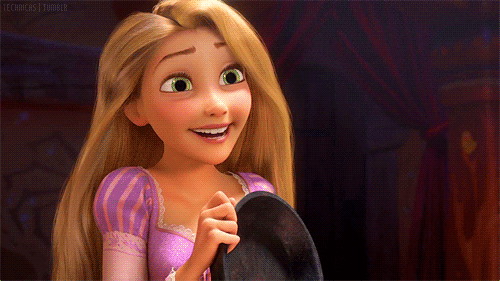 14. Wait… do THESE guys actually look like their pictures??
15. OMG. WE MATCHED. I'M BEAUTIFUL. SOMEONE THINKS I AM FINEEEEEEEEEEEE.
YASSSSSSSSSSSSSSSSSSSSSSSSSSSSSSSSSSSSSSSSSSSSSSSSSSSSSSSSSSS.
16. Wait a second… WHAT IF HE ISN'T EVEN WHO HE SAYS HE IS??
WHAT IF THIS IS A TRAP?
TRAPPPPPPPPPPPPP????!?!?
17. I mean… odds of that are like… slim to none? Right? RIGHT??
BUT ISN'T THAT WHAT ALL OF THE NEWS STORY VICTIMS THINK TOO?
I'M GOING TO DIE.
DIEEEEEEEEEEEEEEEEEEEEEEEE.
18. SO… Should I just delete Tinder now or…?
19. ANOTHER MATCH. YAY. MAYBE I'M KINDA CUTEISH!
20. Maybe this person is MY PERSON… and we will share secrets and be oh so cute!!
21. "Do you do butt stuff?"
WHY?
WHYYYYY???
HE WAS SO CUTE, TOO.
WHHHHHHYYYYY DID HE JUST RUIN OUR PERFECT FUTURE?
WHHHHHHHHHHHHHHHHHHHHHHHHYYYYYYYYYYYYYYYYYY???
22. But, I have like SO many other potential matches…
It will be fine.
GRAND.
PERFECT.
BREATHE.
BREATHE MORE.
23. "What are you on Tinder for?"
IS THAT A TRICK QUESTION?
LIKE, A 'WHAT IS WRONG WITH YOU? WHY ARE YOU SINGLE?" QUESTION??
OR, ARE YOU DTF?
OR, DO YOU WANT COFFEE?
WHAT IS THAT??
24. This is EXHAUSTING. STRESSFUL, EVEN.
I THOUGHT THIS WAS SUPPOSED TO BE EASY AND FUN.
WHAT THE HELL IS THIS??
25. Oh, this person seems to ACTUALLY want to go on an actual DATE.
INTERESTING.
Is he trolling or forreal?
26. Netflix & Chill… no… that is NOT a 'date'…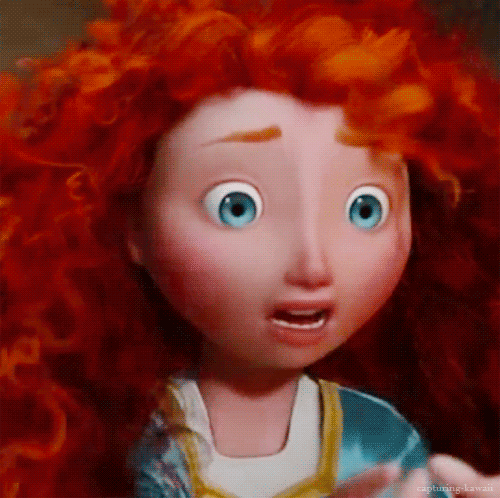 27. I'll just go hide in a cave somewhere… forever…
28. Wait… you are assuming that I'm a slut because I downloaded Tinder? REALLY?
29. I don't think this is going the way I had intended. Am I just doing it wrong? Is something wrong with me?!
30. Another match!… with the ratchet pickup line…
31. THIS ONE IS NOT A BAD LINE! YAY! SEEMS GENUINELY KIND.
32. BUT, HOW DO I KNOW FOR SURE? FML. I GIVE UP.
ANDDDDDDDDDDDDDDDD DELETED….
LET'S JUST SEE HOW THE REAL WORLD DATING WORKS…