1. Be direct.
Be open.
Discuss things or situations clearly with people.
CLEARLY… no hidden messages… WITH CLARITY… YA HEAR?
2. In bad situations, consider alternatives?… okay… scratch this one…
3. WERK DEM CONNECTIONS, HONEY. WERK. #Drake
4. Treat yo'self. Self-explanatory… but, if you need help, go on Pinterest [like the dessert sections… OMG YASSS]. 😉
5. Be honest with people.
You won't know EVERYTHING.
It is better to accept that now. Just do… & get over it.
There's Google for dat shit, shiiiiiiiiiiiiiiiiiiiiiiiiiiiiiiiit.
6. Okay… honesty DOES have its limitations…
like being borderline offensive?
Not okay, kiddo, NOT okay.
STAPPPPPPPPPPPPPPPPPPPPPPPPPPPPPPPP.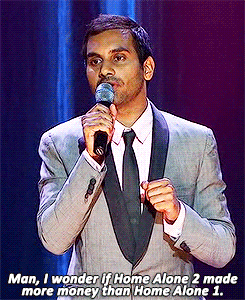 7. Be curious. Curiosity adds dimension to life, adds meaning and purpose.
Never stop searching, exploring, learning… 🙂
8. WERK IT. OWWWWNNNNNNNNNNNNNNNNNNNNNNNNNNNNNN IT.
But don't 'brag' about things that don't make sense to brag about…
don't get 'cocky' now.
Fine line, dearest.
9. Be optimistic. Pessimism sucks the fun out of everything.
It just leads to miscommunication and pain, so be optimistic instead.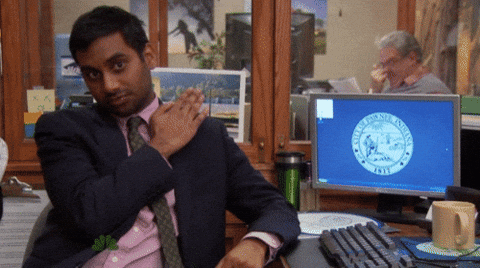 10. Have fun & don't let things get to you.
Brush yo' shoulders off. 😉
11. Let people you love KNOW how much you appreciate them being in your life. 🙂
12. Get EXCITED about life. IT'S AWESOME, Y'ALL. GET READY.
13. If you make a promise, keep  it. Don't let others down. Not worth it.
14. Be a romantic. That lovey dovey stuff is cute, don't deny it.
You watch 'The Notebook' by yourself with a slice of cheesecake, don't play me.
Ryan Gosling is a god, after all.
15. TREAT YO'SELF… but with things YOU like, not just what others always want.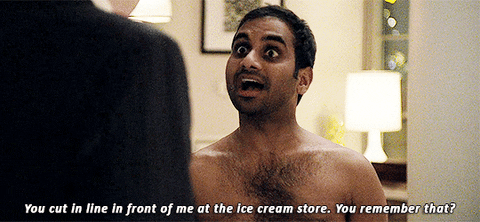 16. Don't be rude. Just don't.
On the other side, don't hold grudges. Just don't.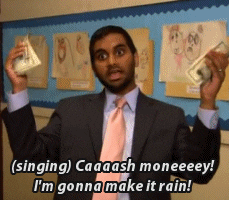 17. MAKE IT RAINNNNNNNNNNNNNNNNNN.
I mean…ummmmm….
never stop working towards your dreams,
and you will be successful and happy with your life. 🙂
18. CELEBRATE WITH YO' FRIENDS THE GREAT EVENTS OF LIFE.
It can be a promotion… hell, it can be a new Ben & Jerry's ice cream flavor (HAVE YOU SEEN THE COOKIE BUTTER CORE ICECREAM?! OMG. YAS, PLZ. NOW. OMG. I WANT IT. DAMMIT.)
YOU DO YOU. 😉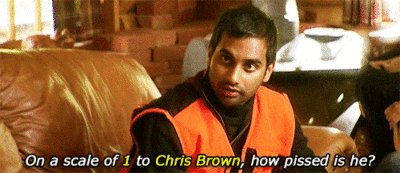 19. Don't avoid others… don't let things build up… be open & honest, and things should work out.
20. Stay beautiful, you wonderful person. 🙂