Hospital showers can be freezing. FREEZING.
Nurses may flood your room with light every 15 minutes…
as you attempt to sleep…
then act frustrated/confused the next morning over your lack of sleep…
sigh…
Sometimes, you want a BREAK from people. Just a little break…
but you are CONFINED TO THE PSYCHIATRIC FLOOR. OMG. LET. ME. OUT.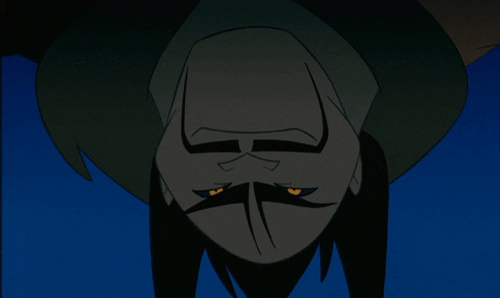 & all of a sudden, you- the "sick" victim- are completely restricted,
imprisoned against your will, for "your own safety"
and all you want is freedom… which would lead to your happiness…
and isn't that the point in the first place?
All of a sudden, your worst nightmare is my reality: complete lack of control…
Doctors who ignore your desperate pleas for release, in order to avoid a major depressive episode…
"How are you feeling?"
ARE YOU KIDDING?
FRUSTRATED.
"Frustrated?.. why??"
YOU. BECAUSE OF YOU.
AND THE INADEQUACY OF THE HEALTHCARE SYSTEM.
AND STIGMA.
AND THE FACT THAT YOU, YES YOU, DEAREST DOC, ARE "DRIVING ME CRAZY".
So, yes, frustrated is an understatement.