OH GAWD, NO.
THE PICK UP LINES.
Just awkwardness…
and miscommunication GALORE.
Unless… I guess… you happen to be kinda flawless…
or HELLA CONFIDENT.
Like, WHERE are you supposed to meet "the one" these days…
The club? The bars? Really??
Tinder & Hinge become the norm answer for: "so… how did the two of you meet?"
How are you supposed to even DRESS on a date?
Too "sexy" and you look slutty.
Too… "whatever the opposite of sexy is"… and you look prudish, rather than classy.
Too "casual" and it look like you don't care.
Too "dressy" and you look desperate, like you are trying too hard.
So… what to wear, what to wear…?
Also, TRYING to be "sexy"…
can just be awkward as hell.
Maybe, it's better NOT to try so hard…
Sometimes, guys appear flawless,
and obviously that doesn't last long. 😉
Like, sometimes you find out something i.e. through some FB deep creepin' (no shame)
and you have to try to ignore it/pretend like you don't know…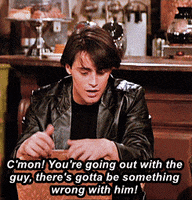 WHOOOOOOOOOOOOOOOOOOOPSY DAISY.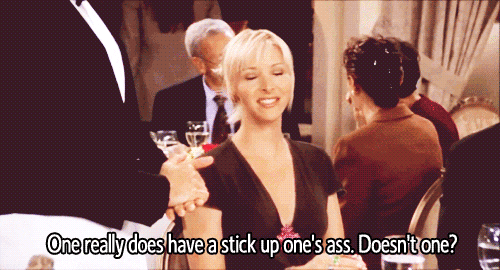 Some guys are STUCK UP. Calm yourself, your majesty.
Some are HELLA ANNOYING…
Some are just plain mean.
Some are FULL OF THEMSELVES… OR FULL OF IT.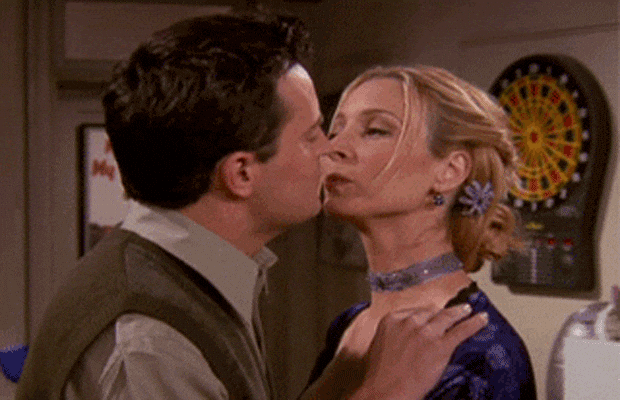 Some are just AWKWARD. LIKE, WHY…?
Some are selfish.
Some are "just after one thing"…
& some guys are obviously not into girls… so… there is that…
& then there is the dream: "the perfect guy" to sweep you off of your feet.
Some guys have fabulous compliments/lines,
and you don't know whether to believe them or not.
You honestly think that…
or do you have a hidden agenda…?
I'd rather you compliment me on something personal
so that I know it actually means something…
like creativity or brilliance or kindness, to name a few. 😉
So… ya go out with a guy or two to try to figure it out…
and quickly realize that you don't know…
what the hell you are doing.
So… story of my love life…
It's a bit much.