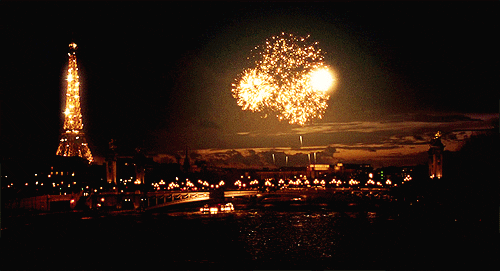 Embrace EVERY part of my character.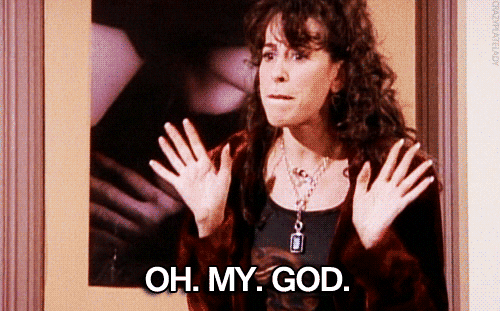 Don't hide it.
EMBRACE it.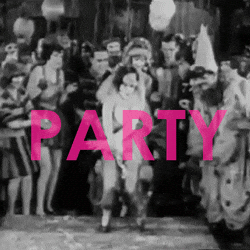 Turn my weaknesses into unique strengths.
Don't be ashamed of myself.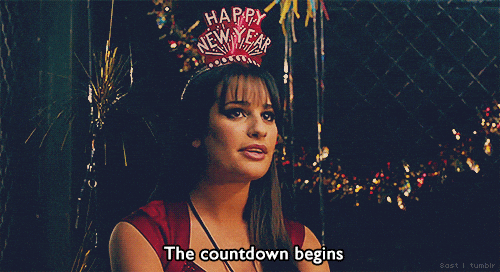 Accept that perfection is UNATTAINABLE.
You CANNOT BE the perfect daughter, best friend, sister, girlfriend, student…
You ARE only human.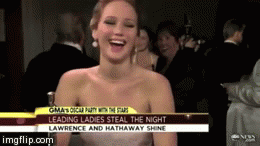 IT'S OKAY.
EVERYONE MAKES MISTAKES.
EVERY. SINGLE. PERSON.
If they say otherwise, they are lying to you and themselves.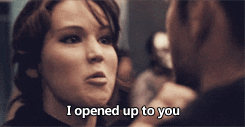 && you don't have time for liars.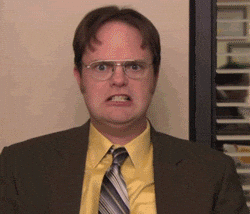 Being "normal" or "perfect"??….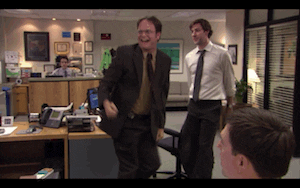 Don't even try.
You'll drive yourself crazy… quite literally.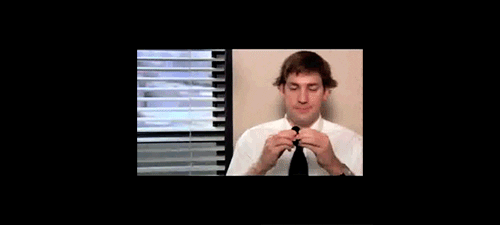 Get that MRS degree… because you are 21 and your BIOLOGICAL CLOCK IT TICKING. GAWDDD. DO YOU WANNA BE A CAT LADY?? DO YOU EVEN LIKEEEEEE THOSE DEMONIC FURRY CREATURES?! GET MARRIED NOW. LIKE, RIGHTTT NOW. SHOULD'VE DONE THAT YESTERDAY.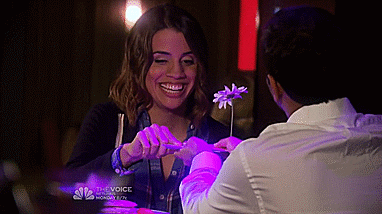 OMG. IMMA DIE ALONE.
DEATH.
OMG.
DYING.
FOREVER ALONE.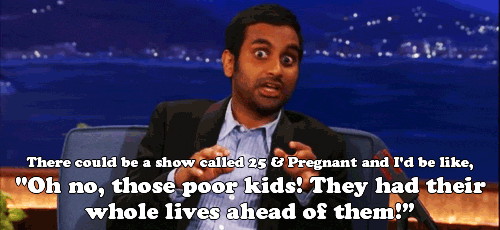 kidding… ain't nobody got time for that marriage ish right now.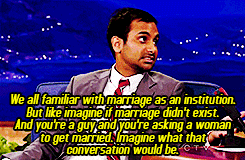 I'm young. I got stuff to do. I can't be tied down.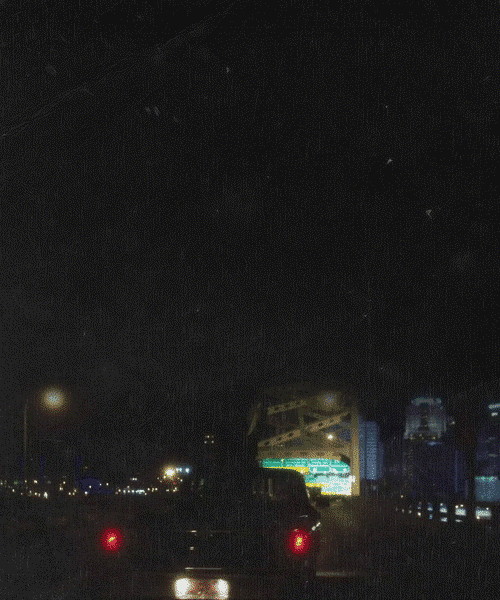 Bye Felicia.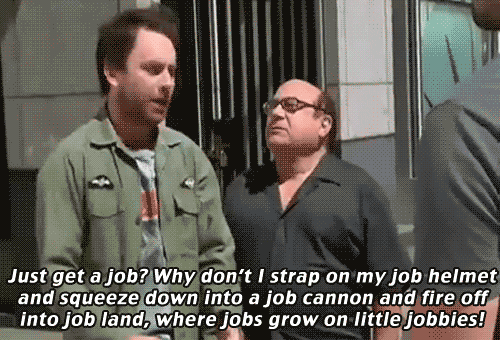 When GROWN UPS ask…
HEY. YOU'RE GRADUATING…
WHAT ARE YOU DOING WITH YOUR LIFE?
YOU DON'T KNOW??!
WELL… SHIIIIIIIIIIIIIIIIIIIT… YOU'RE F*CKED.
YOU'LL BE LIVING IN YOUR PARENT'S GARAGE FOREVA.
THEY DON'T HAVE A GARAGE?? OR BASEMENT?!
WELL…. SHIIIIIIIIIIIIIIIIIIIIIIIIIIIIIIIIT.
YOU REALLY ARE F*CKED.
DON'T panic.
Chill out, girl scout.
Just tell them calmly that you will FIGURE IT OUT.
Don't pressure me, y'all.
I'll get my stuff together.
It doesn't have to be on YOUR TIMELINE THOUGH.
So back the f*ck up and let me be.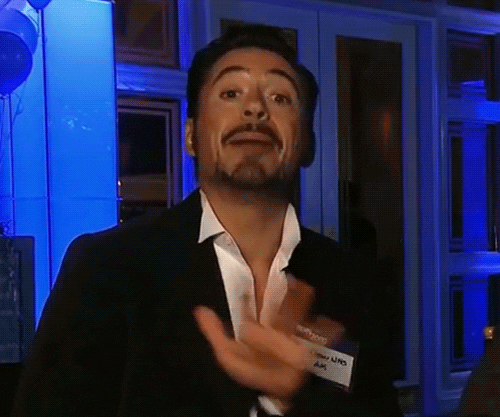 Be confident… but… don't get cocky now.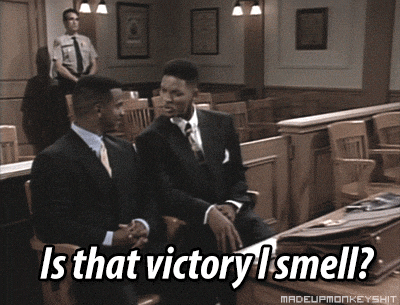 Fine line, hun.

Walk it carefully…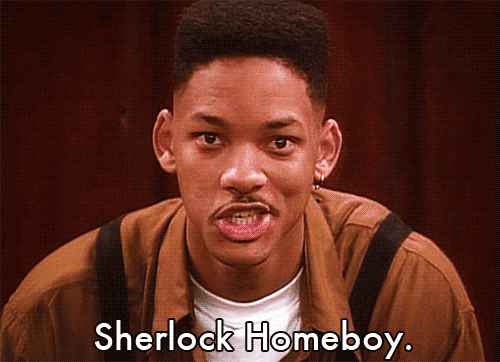 Continue your research into the cultural views of mental health…
and figure out how to address the issues…
fight that b*tch called mental stigma. She's going DOWN.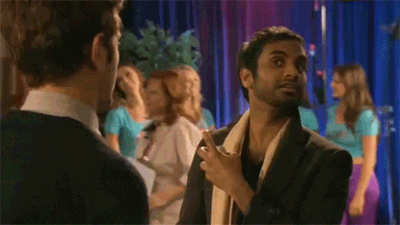 Befriend Aziz… because… you need someone like that in your life.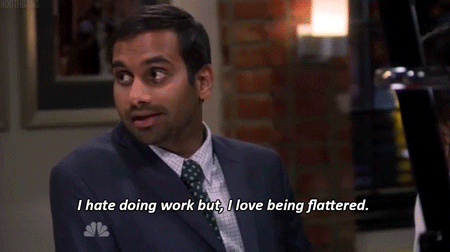 Plus, do you realize how much relationship material he could have for his stand up comedy based on just 2 months of Tinder and Hinge sh*t??!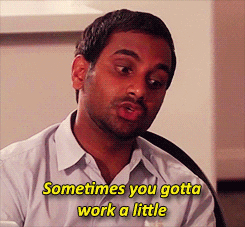 It'd be f*cking GOLD.
Let's get on that, Aziz… my future husband. It's casual.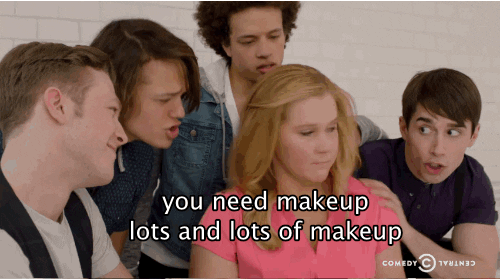 JLAW… I'll get brunch with ya Sunday, mkay?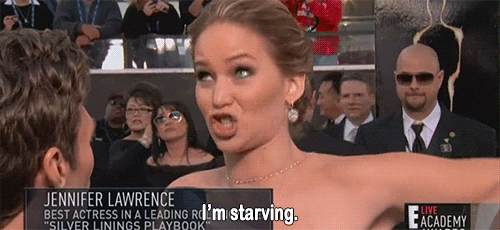 Also, Amy Schumer… and Jennifer Lawrence… become BFFs with them.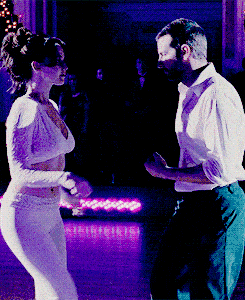 But tell Bradley Cooper "A" for effort with Silver Linings, but that he needs to try again… because that whole "fighting mental health stigma" thing is complete BULLSHIT if you are part of the stigma itself.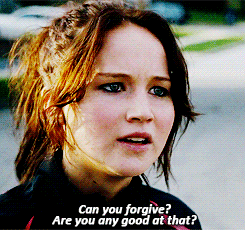 Now people who watch your movie are going to think that because I'm bipolar, I ALSO might nearly beat someone to death.
Thanks, kiddo. That's real charming.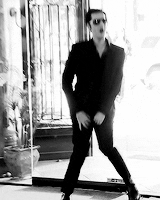 Check yourself before you wreck yourself.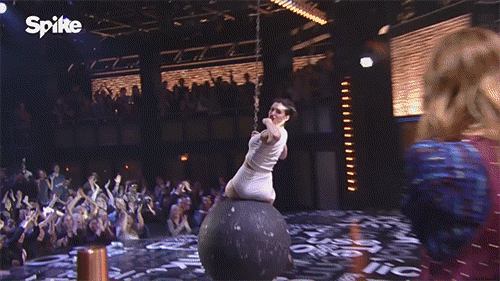 Sometimes, good intentions do more HARM than GOOD.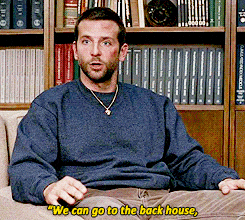 But… you're still a cutie, Bradley darling. Your eyes are GORGEOUS.
That is all.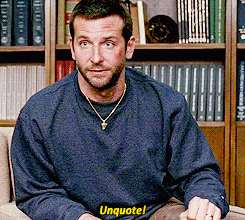 Learn to let go of the people in my life that cannot accept who I am.
Be like my main girl Elsa and LET. IT. GO.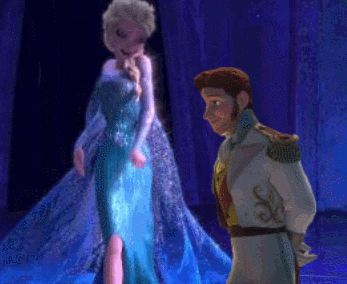 But don't do that "conceal, don't feel, don't let it show" crap. That's bullsh*t.
Don't change myself to be what other people want me to be.
Breathe.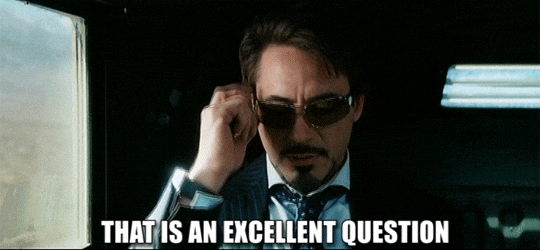 Have patience with people.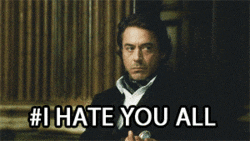 Many do NOT understand your illness…
and may NEVER understand…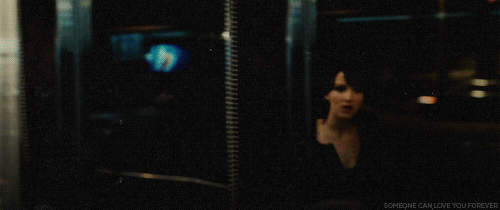 no matter WHAT you do.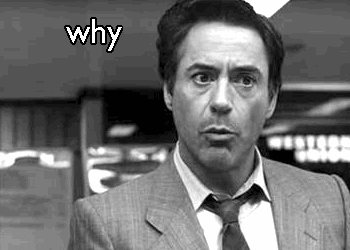 Even those with their M.D. and 20+ years of experience SPECIFICALLY in mood disorders… sigh…
Just do your best and know when enough is enough…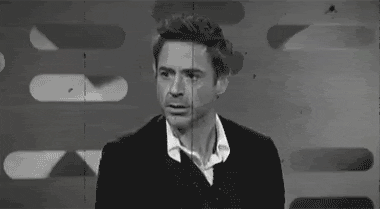 Not everyone can handle it…
not everyone is as strong as you are…
DON'T LIE… EVEN IF IT IS TO PROTECT LOVED ONES…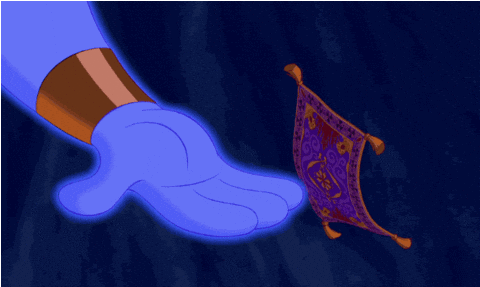 OPEN UP TO PEOPLE.
Once you do this, you are not only helping yourself… others will come forward too…
start the discussion on mental health.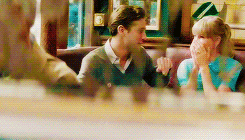 Be open.
Be kind.
Be understanding.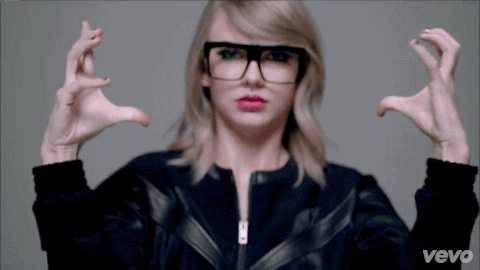 BE A DORK. && OWN IT.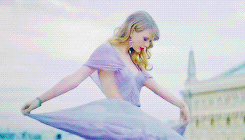 BE HOPEFUL THAT THE VIEW ON MENTAL HEALTH WILL CHANGE.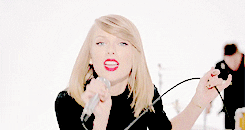 SPEAK UP. 
DO NOT STEP DOWN.
NEVER SETTLE.
BE the change your want to see in the world… thanks, Ghandi.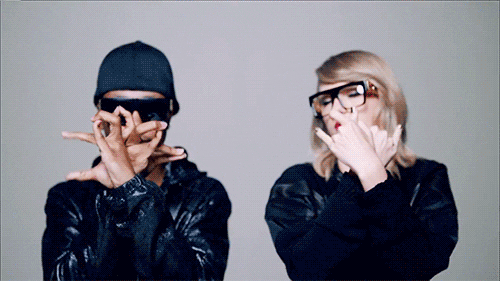 THAT STIGMA WILL BE ELIMINATED.
MAKE THAT YOUR #1 GOAL… even if it seems IMPOSSIBLE.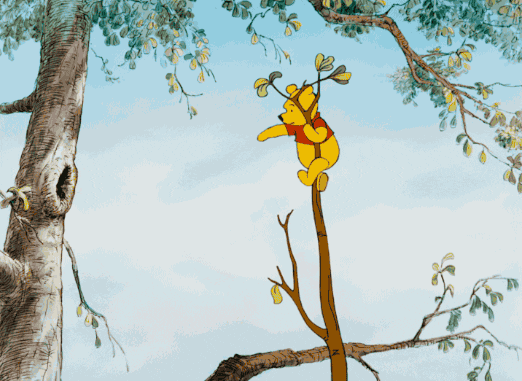 && ACHIEVE THAT GOAL.
Make it your life's mission.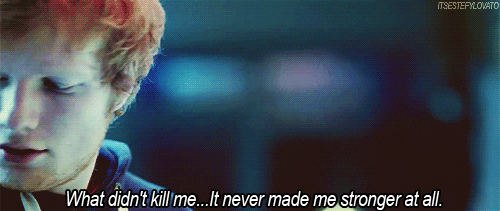 Have Ed Sheeran write a song about you…
or a whole freaking album.
You've had enough pain in the past two years for at least an album…
get on that, Ed dearest.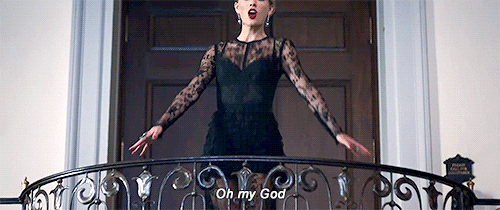 If not… Taylor Swift could write about your heartbreak.
That's pretty intense, too.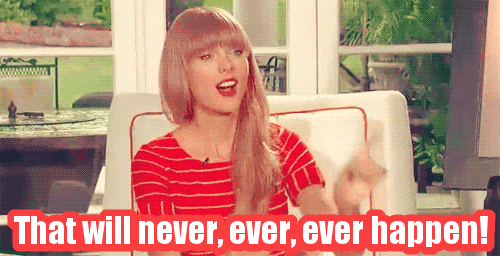 I MEAN… IT COULD… MAYBE…
in my wildest dreams… 😉
Pun INTENDED.
NO SHAME.
CUZ HATER'S GONNA HATE.
They'll tell you I'm insane…
Just gotta SHAKE IT OFF.
I'll stapppppp now…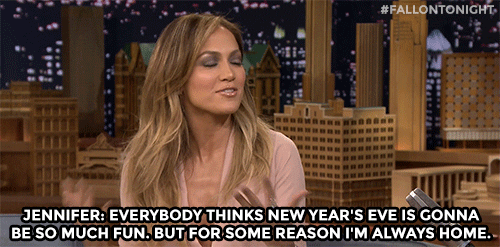 Take time out of each day to do something I love. Just for me.
IT'S OKAY TO BE ALONE. It can actually be fun. Shopping alone, exploring downtown Raleigh, going for a run, dancing… you don't NEED to be with someone to have fun.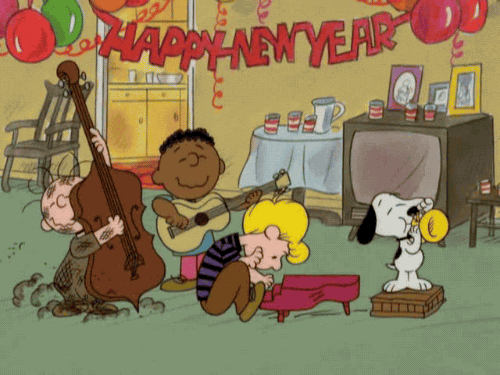 Have more ROOMIE JAM SESSIONS… BECAUSE… YASSSSSSSS. SO FUN.
Don't push people away… that isolation intensifies the depression.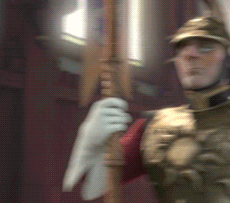 Relearn how to appreciate the significance of the people in my life and all of the little things that make life meaningful.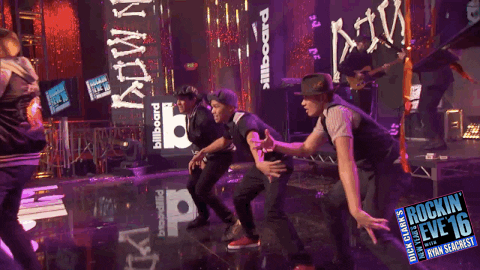 Seek happiness.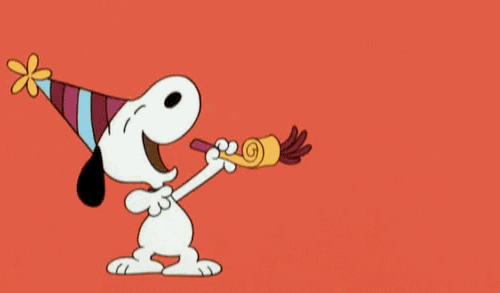 Smile.
Hug.
Love.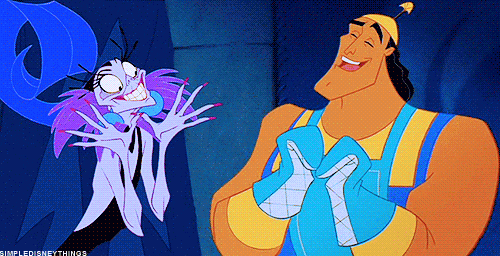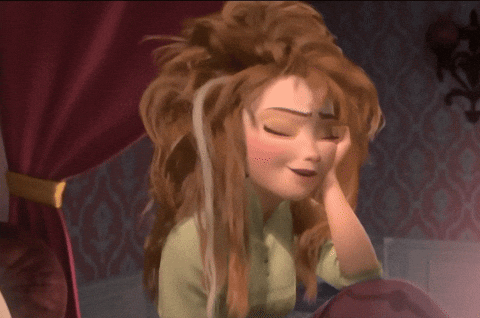 ACTUALLY GET MORE THAN 2 HOURS OF SLEEP… YA SILLY GOOSE.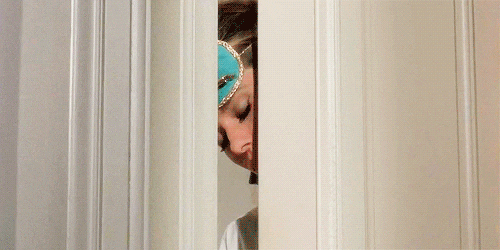 BE OPTIMISTIC… EVEN WHEN YOU ARE GOING THROUGH A PERSONAL HELL UNLIKE ANY EXPERIENCE YOU HAVE EVER HAD BEFORE.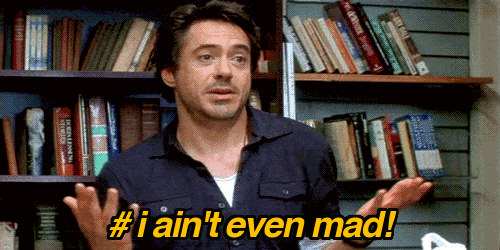 EVEN WHEN DOCTORS MISDIAGNOSE YOU.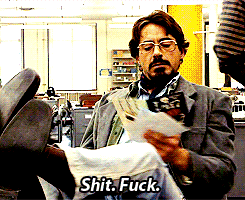 EVEN WHEN MEDS PUSH YOU INTO FULL-BLOWN MANIA.
EVEN WHEN IT SEEMS LIKE NO ONE UNDERSTANDS.
SMILE.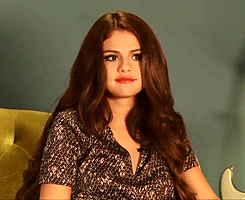 KILL THEM WITH KINDNESS. #SELENAGOMEZ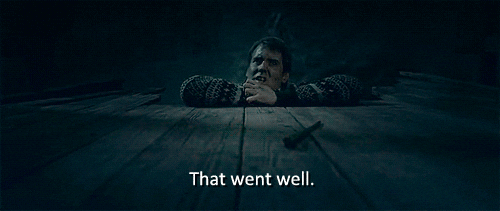 Be a better person.
A better writer.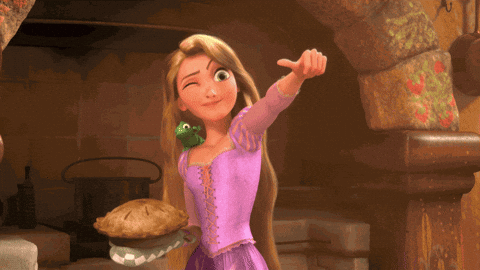 A better mental health advocate.
A more stylish person… not afraid to test the limits. 😉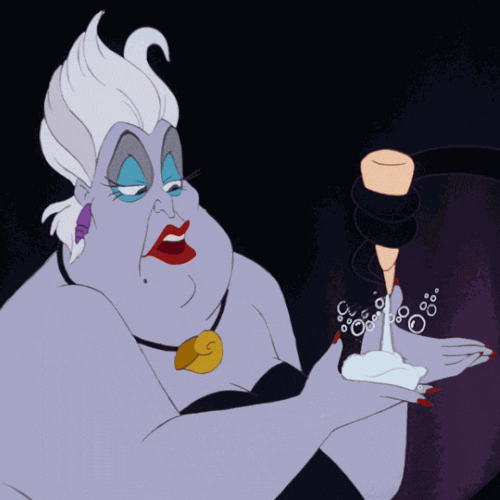 A better friend.
You don't have to be such a PERFECTIONIST, though…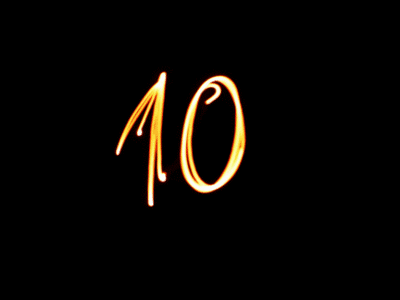 Don't be so easily frustrated when people don't accept you for your mental illness. It's okay. Let it go.
It is okay, freaking OKAY to be vulnerable. You are not WEAK. ADMITTING THAT YOU ARE FLAWED DOES NOT MAKE YOU WEAKER. IF ANYTHING, IT MAKES YOU A STRONGER PERSON.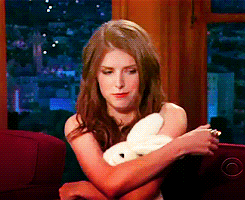 Don't let your GPA define you.
You  are more than a number.
Much more.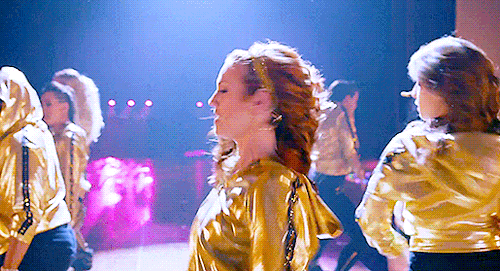 Don't so easily believe the people that doubt you.
You are capable of so much… even if others do not recognize it.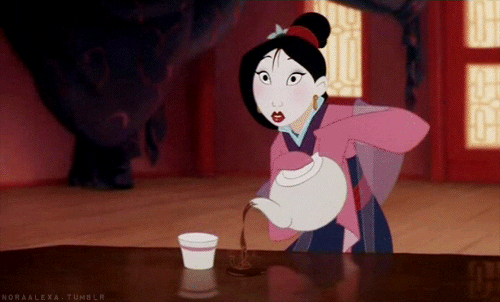 Even if an UNC psychology professor/researcher says you should look into programs other than clinical psychology for grad school…
because you are not likely to get in…
which is especially hard to hear when you are already literally depressed due to extreme anxiety about the uncertainty of your future…
F*** you, dearest.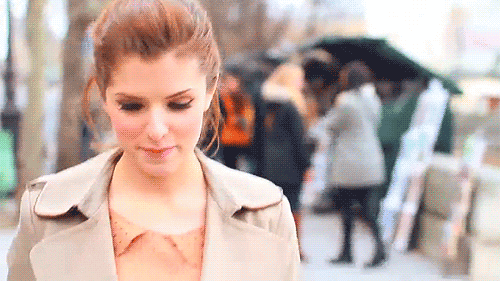 I am capable of much more than you will EVER know.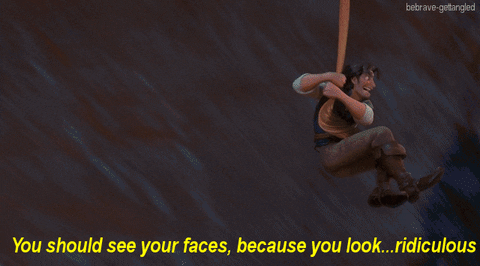 Learn Bosnian… at least a little more…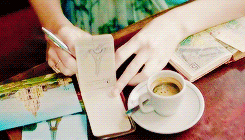 WRITE… LIKE… EVERY FREAKIN' DAY.
Work on improving as a dancer.
You still here…?
Dang… you are one stubborn reader…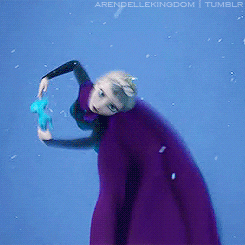 More Elsa… because SHE IS FABULOUS AND KNOWS IT.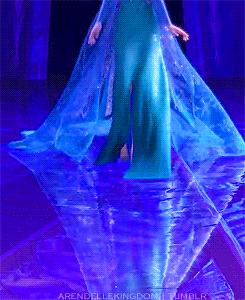 DRESS UP BECAUSE YOU WANT TO LOOK GOOD FOR YOURSELF…
NOT TO LOOK GOOD FOR OTHERS.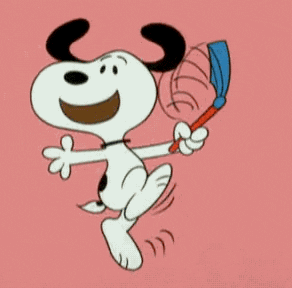 SHOW EMOTION RATHER THAN HIDE IT.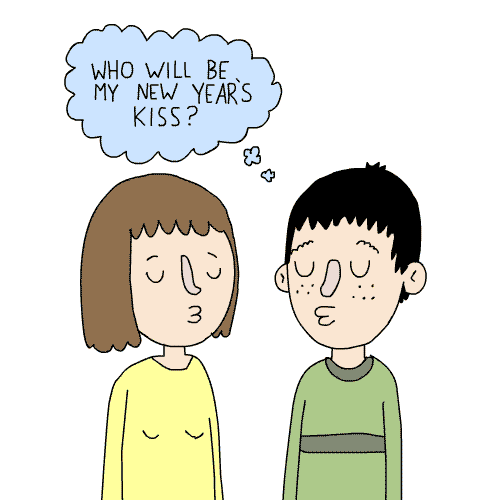 SAY GOODBYE TO DATING APPS. AIN'T NOBODY GOT TIME FOR THAT.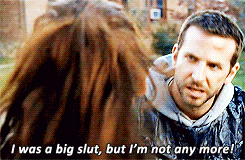 PLUS, BOYS ARE STOOOPID. 😉
Don't be afraid to be different.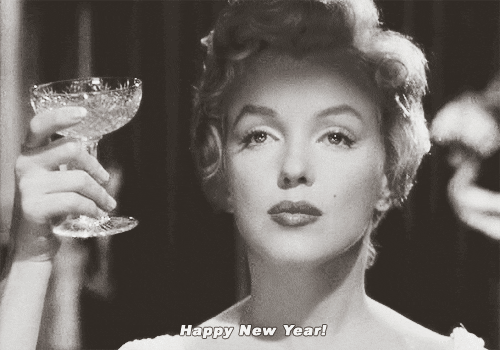 OWN THAT RED LEATHER JACKET.
ROCK THAT DARK PURPLE LIP GLOSS.
GRAY NAIL POLISH? YES, PLEASE.
YOU KNOW THAT GREEN AND NAVY EYELINER WORKS WITH YO' BROWN EYES. YOU'RE KILLIN' IT TODAY.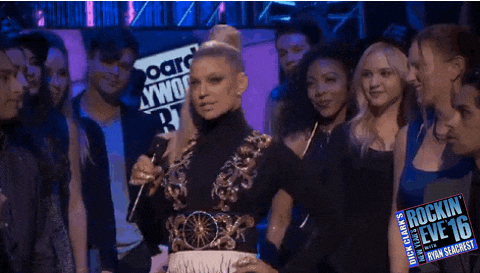 THE SILVER NEW YEAR'S DRESS WITH STAR LEGGINGS AND A RED WOOL COAT AND A MINI TOP HAT… RATHER THAN BASIC LBD? YASSSSSS, LOVE.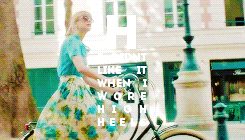 HELLA TALL HIGH HEELS EVEN THOUGH YOU ARE 5'10"? ABSOLUTELY. BE A BEAUTIFUL GIANT. 😉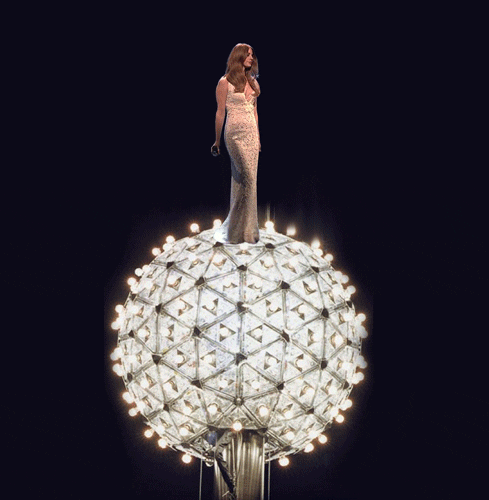 WERK DAT PINK TULLE SKIRT, YOU CARRIE BRADSHAW/PRINCESS/BALLERINA HYBRID YOU.
YOU DO YOU. 😉

Don't freaking WORRY so much about what is "normal" and what is clinically "abnormal"… and trying to constantly monitor my behavior and appearance and way of thinking to be within the "normal" range.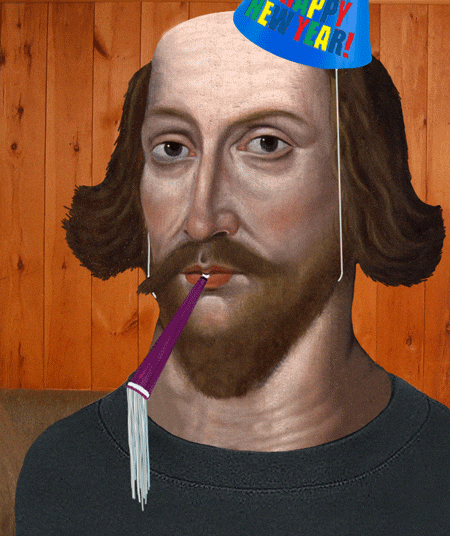 I'm NOT normal.
ACCEPT THE CRAZINESS. 😉
It's a part of who you are. It makes you stand out… helps you to be a top student and a caring friend.
Don't try to fight it.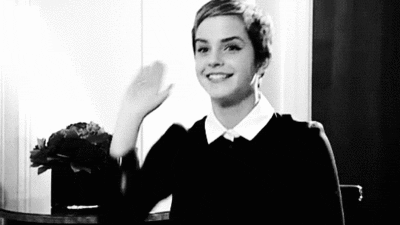 Keep it classy… like Emma Watson ALWAYS DOES. OMG… BE MY BEST FRIEND PLEASEEE.
OWN IT. 🙂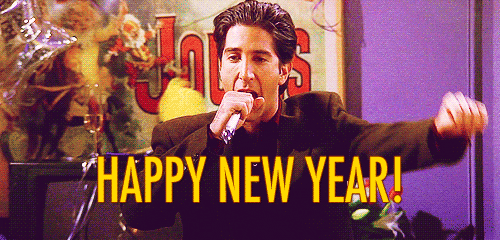 Don't let your PAST DEFINE YOUR PRESENT… OR YOUR FUTURE.
DON'T LET OTHERS HOLD YOU BACK.
YOU HAVE CHANGED… BUT YOU HAVE GROWN.
Accept that you are not the person you once were. You have changed… but that doesn't mean you have changed for the worse.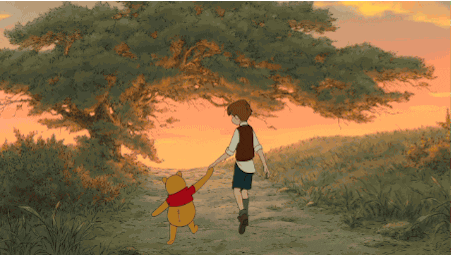 Find out who your real friends are… the ones who will love you unconditionally and will not try to force you to hide your emotions. The ones who will support you at 2 AM when you are having an intense emotional breakdown. Those are your friends. Screw the others. If they cannot handle you at your worst, they do not deserve you at your best. #marilynmonroe
MAKE SURE TO TELL THESE PEOPLE, YOUR SUPPORT SYSTEM, THAT THEY MEAN THE WORLD TO YOU.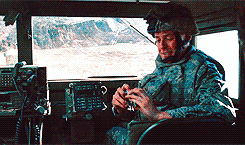 Even if it seems impossible, try to pay them back somehow, these life savers. 🙂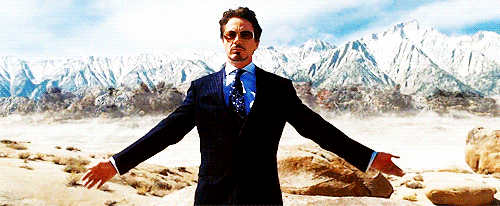 Make the world a better place for those hiding their mental illness.
Don't let depression and anxiety define me.
Don't be defined by a mental diagnosis label.
Be myself and NEVER apologize for being who I am.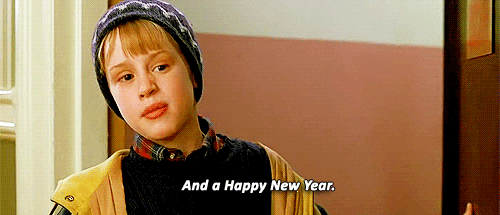 P.S. If you got to the end of this post, gawwwwwd bless.
You deserve THIS and MORE.
Love ya. XOXO